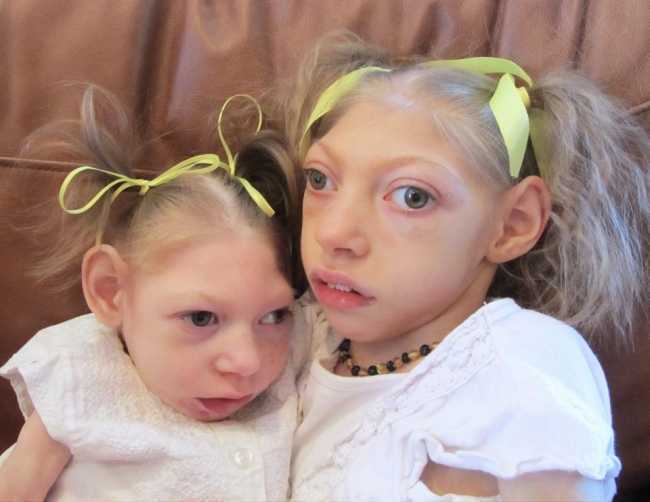 The Centers for Disease Control and Prevention on Wednesday updated its Zika virus guidance for pregnant women, advising them to protect themselves if their male sexual partner has traveled to or lives in an area where Zika virus is circulating.
"Until we know more, if your male sexual partner has traveled to or lives in an area with active Zika virus transmission, you should abstain from sex or use condoms the right way every time you have vaginal, anal, and oral sex for the duration of the pregnancy," the updated guidance says.
The update in recommendations comes one day afterDallas County, Texas, health officials, announced a case of the virus involving a patient who had sex with someone who had recently returned from Venezuela infected with the mosquito-borne virus. The CDC confirmed this as first known case of the virus being locally acquired in the continental United States in the current outbreak.
In a statement to CNN, the CDC said it confirmed the test results showing Zika present in the blood of a "nontraveler in the continental United States." The agency stressed that there was no risk to a developing fetus in this instance.
CNN
Spain has confirmed that a pregnant woman has been diagnosed with the Zika virus – the first such case in Europe.
The health ministry said the woman had recently returned from Colombia, where it is believed she was infected.
Zika, which is spreading through the Americas, has been linked to babies being born with underdeveloped brains.
The World Health Organization (WHO) has declared the microcephaly condition, linked to the mosquito-borne virus, a global public health emergency.
The WHO on Thursday also advised countries not to accept blood donations from people who had travelled to Zika-affected regions, the AFP news agency reported.
The link between Zika infection and microcephaly has not been confirmed and the risks at different stages of pregnancy are unknown."
'No spreading risk'
In a statement (in Spanish), the health ministry said the pregnant woman was diagnosed as having Zika in the north-eastern Catalonia region.
BBC