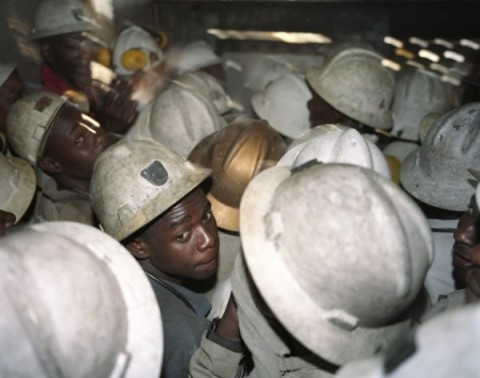 As a matter of public interest, I want to confirm that our lawyers have engaged Mopani regarding the matter in which the miners have accused Mopani of underpaying them their retrenchment packages. Our lawyers YSAKAR LEGAL Practitioners have raised the following concerns seeking explanations from Mopani:
1.    
Staff Advance;
the employees deny ever receiving a staff advance from      the company yet Mopani deducted a staff advance from every retrenched miner.
2. 
Repatriation allowance;
we note that employees from Lusaka, Luapula, Muchinga and Copperbelt provinces received the same repatriation allowances. Secondly why was their repatriation allowance deducted for their bank loans when the nature of this allowance is to allow the employee move back to where they lived before employment?
3. 
Bank loans;
we note that the employees benefits were deducted for the loans they obtained leading to most of them walking away with nothing. We further note that the employees were paying premium to the insurer in case of inter alia retrenchment benefits. Please advise how the computations were arrived at.
It is our intention to resolve this matter amicably and in the shortest possible time. The response from Mopani will determine the next move.

I also hope that the government will offer  the necessary support during this process and ensure that justice is realised.

See attached scanned letter.