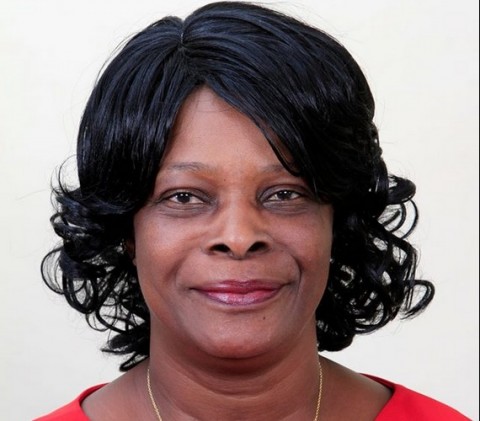 FIRST Lady Esther Lungu has called for the criminalisation of the practice of grabbing property from widows.
Mrs Lungu was speaking yesterday when she visited the Zambia Widows Network Association (ZAWNA) site for a multi-purpose hall in Lusaka's Chalala where she donated K10,000.
She said property-grabbing is a blatant robbery to which most widows and orphans have fallen victim as a result of greedy relatives who want to take that which does not belong to them by force.
"Allow me to address my fellow countrywomen. Almost every woman who loses her husband, at some point in her life, has the expectation of experiencing one form of widowhood violence or the other.
"I, therefore, call upon the women fraternity in Zambia to unite against the victimisation of widows at all levels. Let us not be in the forefront of perpetrating this violence against ourselves," she said.
Mrs Lungu said it was her passion not only to meet her fellow women whenever she can but to also advocate the empowerment of women.
"I thank the association for the wonderful job it is doing in uplifting the living standards of vulnerable widows in the country. This gesture of constructing a multi-purpose hall that will be used as a skills training centre for vulnerable widows, especially in catering skills, is worth commending," she said.
Mrs Lungu said, despite being predominately Christian, Zambia has traditional customs such as widowhood rites that have continued to appear significantly and contribute to gender victimisation and violence against women.
"This makes women remain among the most vulnerable and destitute in society. The rituals which a woman who loses her husband experiences such as staying indoors for unduly prolonged periods of time after the death of her husband and the deliberate stripping of matrimonial assets are not only injurious to widows but to the self-worth too," she said.
Meanwhile, ZAWNA president Florence Mwewa appealed to the First Lady to help her organisation with transport for it to carry out its mandate effectively.