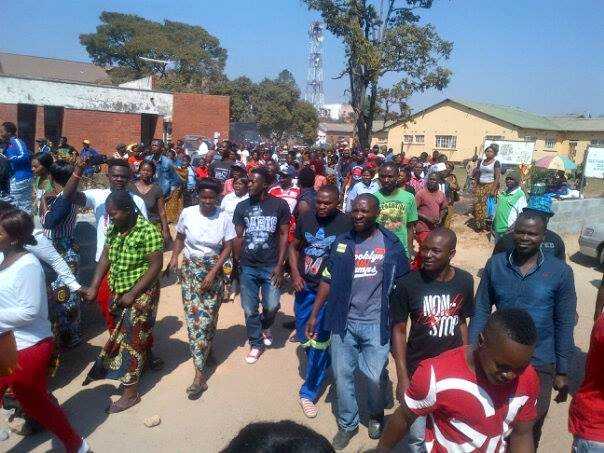 A KITWE-BASED medical doctor has testified that two Copperbelt copper dealers commonly known as jerabos allegedly stabbed her male patient four times in his buttocks at Kitwe Central Hospital.
This is in a matter in which leader of the copper dealers Simeon Kalobo and Geoffrey Venda are charged with aggravated robbery and appeared be Justice Timothy Katenekwa.
Particulars of the offence are that Kalobo and Venda on August 10 this year, in Kitwe, while armed with an offensive weapon, stole K7,000 cash from Terry Kayamba.
Dr Enelesi Lungu told the court that: "I recall attending to a patient, and whilst attending to him, a group of people that I cannot identify attacked my patient. They grabbed my patient out of the treatment room."
And Constable Mary Monze told the court that Kalobo and his friends caused confusion at the police station.
zambiadailymail