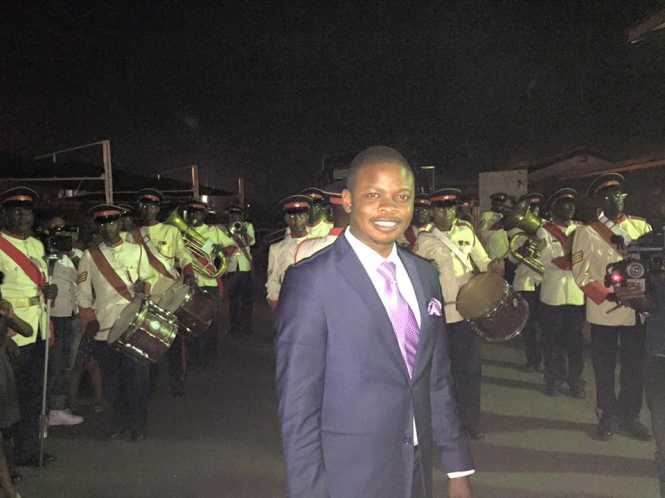 Controversial Malawian Prophet,  Shepherd Bushiri yesterday evening arrived in Ndola Zambia for a revival meeting with his spiritual son Prophet Hermes.
"Arrived in Zambia Ndola for a revival meeting at my spiritual son Prophet Hermes. I feel the Holy Spirit moving.I see the glory of God changing everything in your life.
"Thanks to you all who supported in prayers to get this new jet. This gospel of our Lord Jesus Christ must be preached to the whole world," wrote Bushiri on his social media page.
Recently, Bushiri made headlines for walking on thin air with some people dismissing the video as fake.