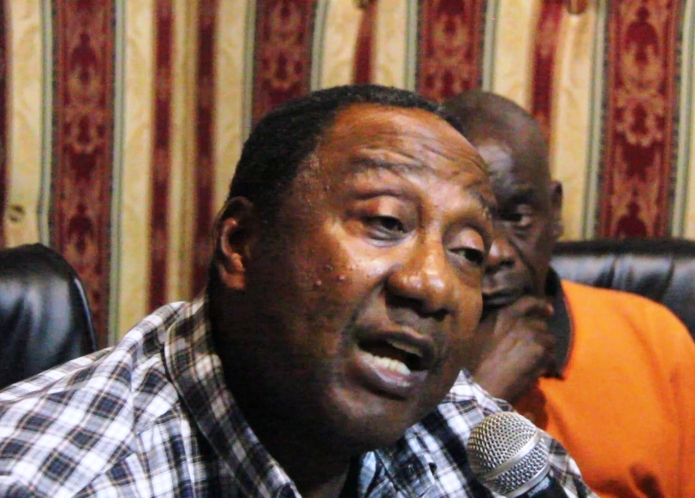 THE ruling Patriotic Front (PF) has applied for Judicial Review in the Lusaka High Court to compel the Electoral Commission of Zambia (ECZ) to announce the date for a by-election in Kasama Central Constituency.PF contends that the seat which was held by Mr Geoffrey Mwamba on a PF ticket was declared vacant and that there was no stay that had been granted to him by any Court in Zambia preventing the respondents from announcing the election date.
The party was also seeking a declaration that the decision of the respondents not to announce the date for a by-election was illegal as their actions were contrary to the provisions of Articles 67 and 71 of the Constitution.
In an application for Judicial Review filed by the party's secretary general Davies Chama, the Court should grant him leave to commence proceedings against ECZ and the Attorney General because they have illegally refused or neglected to announce the by-election date.
"The respondent's refusal to set a date is both unreasonable and prejudicial to the applicant as an interested party, as the by-election by virtue of Article 67 of the Constitution must be held before October 22 this year," he said.
Mr Chama said the respondents were mandated to announce the date for a by-election for the seat within 90 days from the date it fell vacant and that in an event that leave was granted, the Court should direct that the matter be heard expeditiously.
TimesofZambia