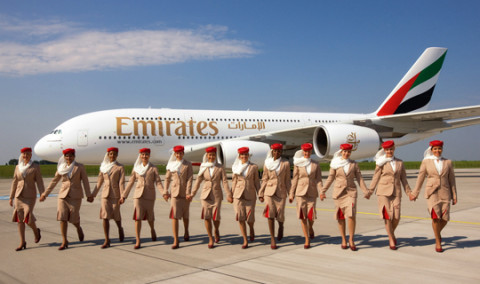 EMIRATE Airlines has reduced fares by 15 percent for passengers from Zambia, who will travel in economy class to selected destinations around the world between now and December 2015.
The selected destinations which will enjoy special fares will include Dubai, Harare, Rome and Paris.
Emirates Zambia manager Khalid Al Zarouni said customers should buy their tickets between October 1 and 10, 2015, and travel before December 10, 2015 to enjoy the reduced rates.
zambiadailymail