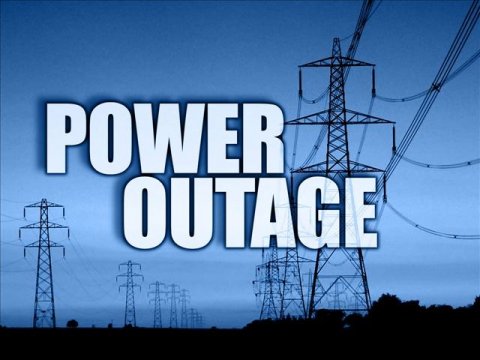 ZAMBIA will by March next year have sufficient power to even export, President Lungu has assured.
And the President has told Barrick Gold Corporation, the parent company of Lumwana Mine, that operations will not be affected because Government is working hard to have enough power.
Addressing more than 100 Zambians resident in New York at the embassy on Wednesday, President Lungu said alternative sources of energy are being explored to ensure sufficient supply.
He said Maamba Collieries will offload 150 megawatts (MW) in January and another 150 MW by June to supplement other sources that Government would secure.
The President said Government is in a "fast-forward mode" to restore normalcy to electricity supply.
Zesco is restricting supply for long hours for both domestic and industrial consumers.
Mr Lungu said Government is working on modalities of exploring other sources of energy instead of restricting itself to hydro-power, the country's only major source.
The alternatives are solar, wind and geo-thermal sources.
"Right now as I am talking to you, people are working 24/7 in Maamba to ensure that we get 150 megawatts by January. Come June next year, we will get 300 megawatts from that source alone," Mr Lungu said.
He invited Zambians to come back home and invest as there would be enough power supply to their business entities.
And speaking when he held talks with Barrick Gold Corporation president Kelvin Dushnisky, Mr Lungu said effects of climate change have "taught Government a lesson not to entirely depend on hydro -power".
He told Mr Dushnisky that although it was his prayer that the next rainy season would resolve the problem, Government has a strategy of getting power from other sources.
"So, we are not just sitting back waiting for God to give us rain. We are doing whatever we can within our means to ensure that there is enough power, rain or no rain," Mr Lungu said.
He noted that Zambia is not the only country facing challenges of power in the region.
South Africa, one of Africa's biggest economies, also has load shedding.
Mr Lungu said some countries have survived on other sources of energy and, as such, there is nothing that would stop Zambia from using a similar strategy.
The President said the mining industry has not been at its best because of the plummeting price of copper.
Mr Dushinisky, who was accompanied by consultant Mike Regan, said Lumwana appreciates the partnership with Government since Mr Lungu assumed office.
He said the company is happy with the spirit of dialogue and transparency.
He sympathised with the President over the power deficit and pledged that Lumwana would work with maximum efficiency with the available power to maintain production.
ZambiaDailyMail