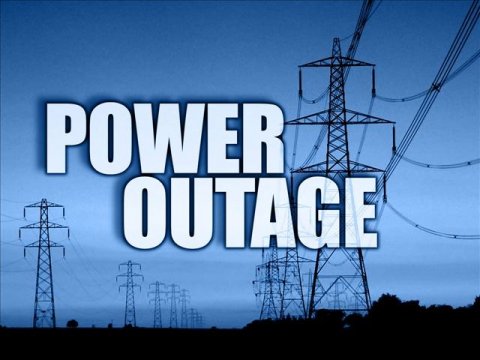 Zambian President Edgar Lungu said global warming was partly to blame for the "unprecedented" power crisis robbing the economy of jobs and restraining productivity.
The energy shortages in the southern African nation are linked to unpredictable rainfall patterns caused by climate change, Lungu told the United Nations General Assembly in New York on Tuesday. Hydro-electric generation, which accounts for more than 90 percent of the country's energy mix, has been curbed because of a drought, putting pressure on the key mining industry to reduce its power usage.
"The challenges are numerous, including energy shortages and the effects of climate change. The two are inextricably inseparable on the development agenda for countries like Zambia that rely heavily on hydro-power generation," Lungu said. "This year, Zambia is experiencing an unprecedented energy crisis that has already cost the nation dearly in terms of productivity, jobs and revenue."
The government is seeking to minimize job losses after miners announced plans to cut costs. Glencore Plc may lay off as many as 3,800 workers as it suspends operations at its copper mine for 18 months in Zambia, Africa's second-biggest copper producer.
Even still, the government is sticking to its goal to create half a million new jobs over the next five years, Lungu said on Tuesday.
Bloomberg