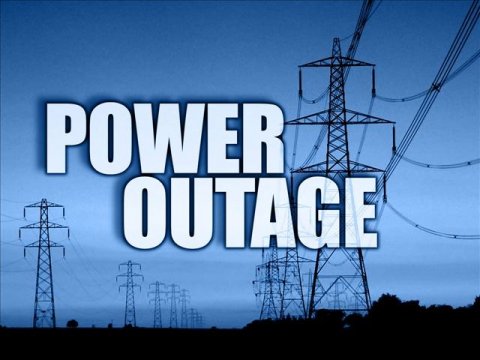 Engineering Institute of Zambia EIZ has engaged a team of experts to probe the crisis in the country's energy sector.
EIZ President Bernard Chiwala says the experts will give a comprehensive Report on the possible causes of load shedding that the country is facing.
Mr. Chiwala has further disclosed that the energy crisis that the country is facing has negatively affected Zambia's construction sector.
He told Znbc News in Kitwe today that the detailed technical analysis report will be made public to the nation in the next ten days.
He said the experts are currently concluding their research and findings on the energy crisis.
Mr. Chiwala said the full report will also suggest possible solutions to the current energy crisis.
The EIZ President said the report will be handed over to Government on September 29th 2015.
The EIZ President fears that the cost of doing business will go high as most construction materials are imported products.
Meanwhile, the EIZ has praised President Edgar Lungu for announcing interventions meant at curbing the energy crisis in the country.
Mr. Chiwala has further commended President Lungu for creating the Ministry of planning.