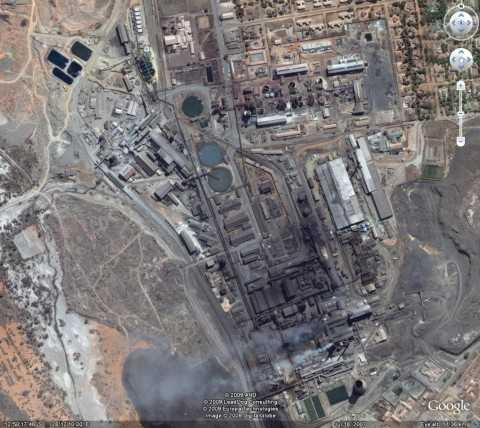 THE Engineering Institute of Zambia (EIZ) has said that the 591 engineering companies operating without valid practicing licences countrywide risks being de-registered.
EIZ registrar Henry Mwale said the firms were contravening the EIZ Act of 2010 that prohibits practice of engineering by firms without a valid licence.
Mr Mwale said in an interview that the institution had started the process of deregistering the firms for failure to comply even after being served with notices.
He said EIZ would proceed with deregistering the firms if they did not register within the seven-day ultimatum.
Mr Mwale said engineering firms operating without licences committed an offence and once convicted could lead to a fine or a jail term.
"On the 591 firms countrywide that have been found to be operating without licences, we as an institution have given them a seven-day ultimatum, after which we will proceed to deregister all companies that are not complying with the law. We are in the process and have served the firms with notices. If they do not comply we will go ahead and deregister them," he said.
Mr Mwale said it was a requirement for any engineering institution to comply with the law and register with EIZ.
"The law is very clear. If anyone is found operating without a licence, they risk having their business closed down," Mr Mwale said.
He appealed to all new engineering firms to register their businesses with the institution before commencing their operations.
Mr Mwale called on various organisations not to engage engineering companies that did not register with EIZ.
He appealed to members of the public to transact business with only those firms that possessed the 2015 practicing licences.