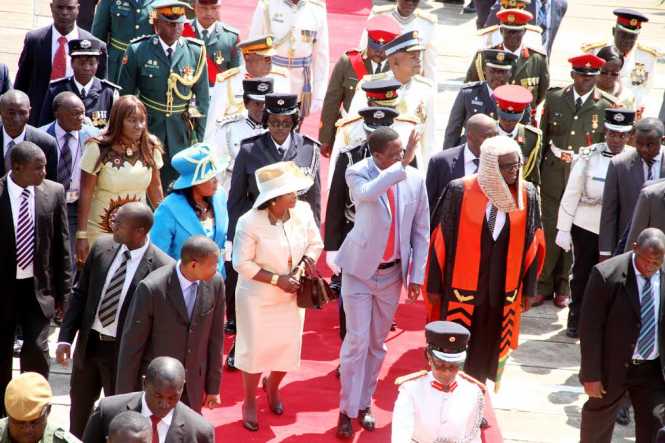 President Edgar Lungu has declared October 18, 2015, as the day for repentance, prayer and fasting, throughout the country.
The declaration follows overwhelming requests that ordinary citizens and the clergy from all denominations have made for this special day, to be set apart.
In his declaration, President Lungu has said the requests are justified, as the country's founding fathers and mothers, found it fit to commit the nation's destiny to God's providence.
The President has explained that this is as evidenced by their placing of the national flag at the high altar of the Cathedral of the Holy Cross, on the 25th of October, in 1964.
He added that the decision is inevitable, in view of the many challenges, which the country is faced with, among them, socio-economic, disrespect for elders and a near absence of civility in discourse.
Other challenges also include high unemployment levels among the youth, high poverty levels, kwacha depreciation and load shedding, due to the power deficit.
President Lungu says on the material day, Zambians must assemble at their respective place of worship and spend time in prayer and fasting, to seek the face of God to avert the dangers that confront the nation.
This is contained in a statement availed to ZNBC News in Lusaka by the President's Special Assistant for Press and Public Relations, Amos Chanda.
ZNBC