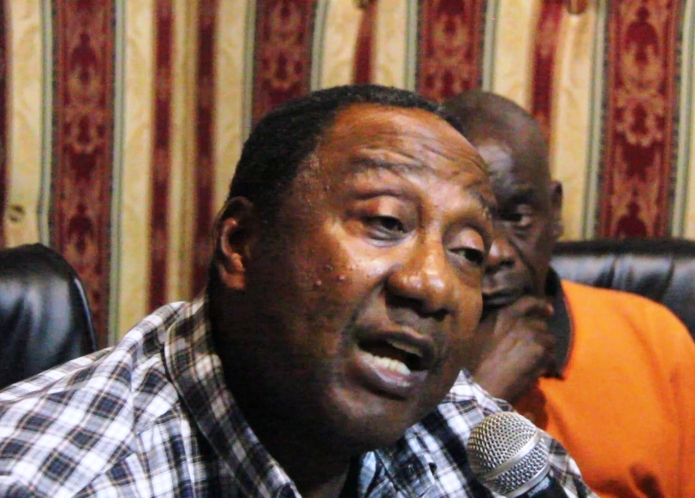 UPND Vice President for Administration Geoffrey Mwamba says losing the 2016 general election is out of question for his party.
Mr. Mwamba says the people of Zambia are yearning for change owing to the high cost of living and the suffering they are going through.
He has told Qfm News by telephone that the PF government has failed to address the high levels of poverty in the country because it does not know whether it is going forward or backwards.
Mr. Mwamba has wondered which Zambian would therefore like to continue starving under a government he says lacks a vision.
He states that UPND is confident of winning the 2016 general elections because it believes the people of Zambia cannot retain the ruling PF in power beyond next year.
Mr. Mwamba has disclosed that to this effect his party intends to invest heavily in mechanisms to protect its votes in the next year's general election.
He says his party does not want what happened in the January 20th presidential election in which it suspects its votes were stolen to be repeated.
Mr. Mwamba adds that the UPND will also not accept any delay in announcing the results for next year's general election.
QFM