We took time to mingle with youths and residents in Kasama this morning. Our message is that voters registration has now commenced throughout the country as announced by the Electoral Commission of Zambia (ECZ) though we are still receiving numerous complaints of people not having National Registration Cards (NRCs).
Let's turn this support towards economic liberation into actual voters by obtaining NRCs and voters cards.
It is the actions we shall take from today that will determine the destiny of our future.
2.
3.
4.
5.
6.
7.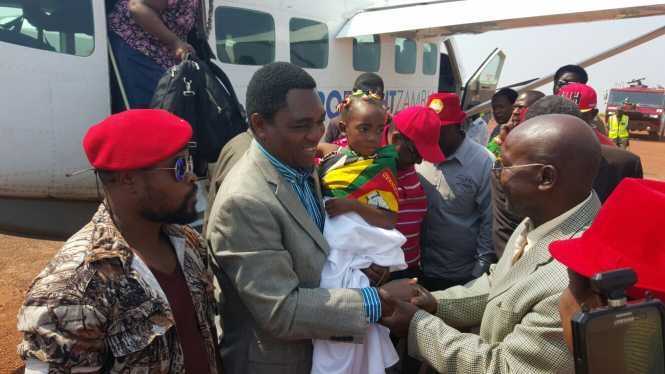 8.
9.
10.
11.
12.
13.
14.
15.