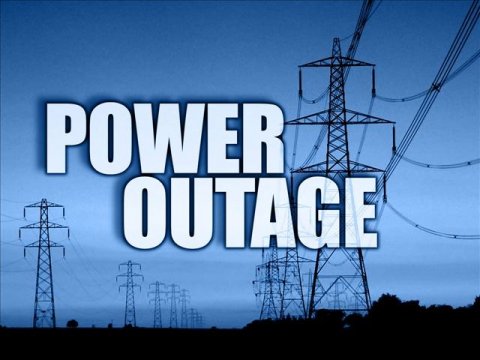 ZESCO Limited has instituted investigation into the power blackout that was experienced at Heroes National Stadium during the game between Zambia and Gabon.
ZESCO Spokesperson Henry Kapata says there was sufficient power to light the entire stadium and surrounding areas.
Mr. Kapata says the power outage which happened at Heroes stadium was NOT as a result of load shedding.
Meanwhile, the Patriotic Front Media Committee has called on ZESCO management to fully investigate the power outage that happened at Heroes Stadium during the Zambia Gabon friendly match.
Committee Member Benjamin Siwila says what happened at stadium was an act of sabotage.
And PF Youths in Lusaka says what happened at the stadium was a security risk especially that the Head of State was present.
Speaking on behalf of PF Youths in Lusaka, Robinson Chipili said the power outage was also unfortunate as lives of many people would have been lost had there been a stampede.
znbc