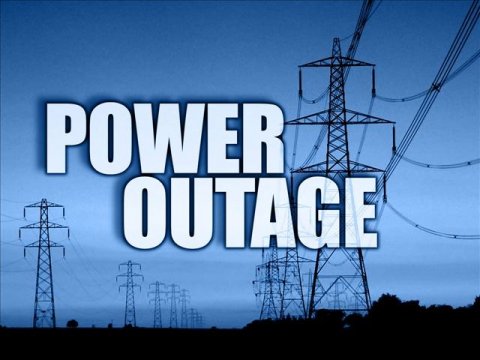 The two power cuts that was experienced at Heroes Stadium during the football match between Zambia and Gabon were not as a result of loadshedding by the Zambia Electricity Supply Corporation (ZESCO), Special Assistant to the President for Press and Public Relations Amos Chanda has clarified.
And Chanda says even if the area had been load-shedded as part of the power rationing countrywide, it would show President Lungu as a Zambian was part of the daily realities of the current power deficit the country was experiencing.
"Engineers in the national control room reported to me that the line that supplies Matero developed a fault leading to loss of power. To prevent that recurrence, engineers attempted to switch to a dedicated line that would have been reliable. That is what caused the second power failure." Chanda explained.
Chanda stated it was unfortunate everything in Zambia should be politicised including an electrical fault.
"It is difficult to take action without communication inadvertently that our president is not part of the daily reality of the power cuts. But still questions and action must follow." he said.
He said action would only be taken after the situation is examined thoroughly.
"There was no loadsheding at all. Even if President was not there Zesco had undertaken to ensure power supply to the area for the FIFA sanctioned international game. We are still examining the situation before we react if at all necessary" he further noted.
Gabon rallied to hold hosts Zambia 1-1 in an international friendly played at National Heroes Stadium in Lusaka on Tuesday night.