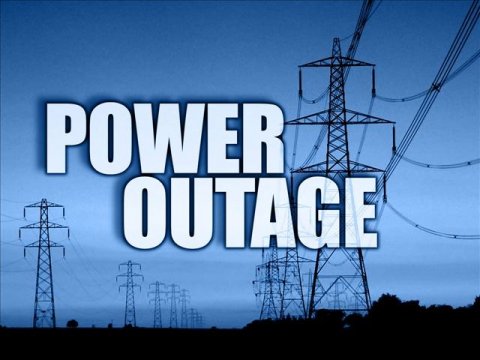 THE Power Generation and Allied Workers Union of Zambia (POGAWUZ) says the power deficit that the country is experiencing should not be politicised because it is caused by a natural phenomenon.
POGAWUZ president Thomas Nyendwa said in an interview yesterday that people should understand the load shedding is not deliberate.
"Even the Kuomboka traditional ceremony has not taken place because of the low water levels, so why should people politicise load shedding when the cause is very visible," he said.
Mr Nyendwa said people should expend their energies on looking for alternative sources of energy instead of politicising the prevailing shortage of water in reservoirs for power generation.
"We should understand that it is the low water levels that have caused load shedding. Let's follow the load shedding timetable instead of engaging in unproductive politicking, which won't change the current situation," he said.
Mr Nyendwa urged the business community to adjust their production times to when power is available.
"Most people who are making building blocks are doing so during the night when there is power," he said.