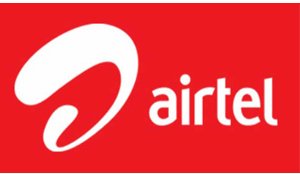 IHS Holding says that it has completed the sale and lease back of 949 towers in Zambia from Airtel Zambia under long term renewable contracts announced on 15 December 2014.
In addition, IHS will roll out its diesel reduction initiatives which offset the unreliability of electrical grids and reduce diesel consumption whilst maintaining unparalleled network uptime.
Issam Darwish, Executive Vice Chairman & Group CEO of IHS, said: "We have been working with Airtel for many years and are delighted to continue expanding our East Africa business. Our partnership is designed to further promote network sharing, and deliver higher quality and reliable mobile services. This acquisition will enable us to eventually upgrade these towers and continue to rollout innovative energy saving technology throughout the continent."
Since Q1 2013, IHS has spent $500 million across Africa on power systems. The money has been allocated to deploy advanced generators, batteries and alternative power solutions to reduce diesel consumption. By the end of 2016, up to 80% of all IHS towers will be run on hybrid solar solutions.
cellullarnews