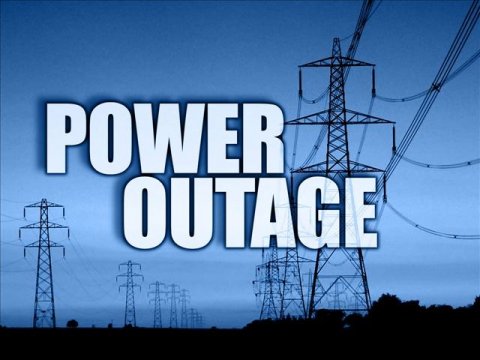 PRESIDENT Lungu says there is no need to criticise him for load shedding the country is currently experiencing because this is a regional challenge.
Mr Lungu said people should support him in efforts to overcome the problem, instead of criticising him.
The President was speaking on Saturday night when he addressed Kenya-bound soccer fans at National Resources Development College (NRDC) in Lusaka on Saturday night.
"Namibia, Botswana, South Africa are all facing the same problem. Support me instead of criticising," he said.
The President said this when he was advising soccer fans against criticising coaches unnecessarily.
And President Lungu expressed concern over the poor state of infrastructure at NRDC.
He observed that the only thing that has remained intact at the learning institution is the road while other structures are in a deplorable state.
Mr Lungu said there is need to refurbish buildings at NRDC.