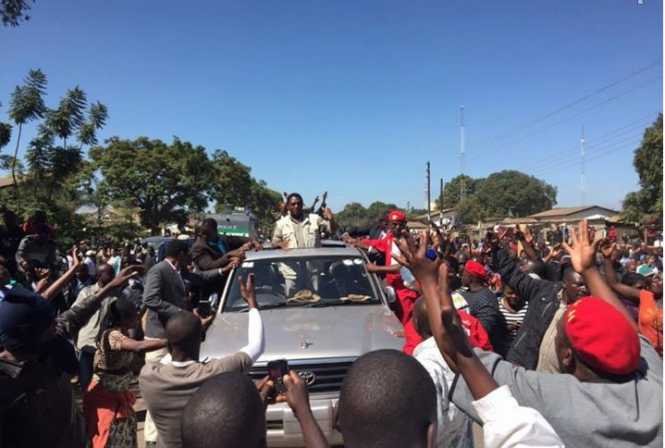 The United Party for National Development (UPND) has charged that civil and political rights of Zambians are being abused by those in authority.
UPND Chairman for Rural Development Mapani Moono tells QFM News that it is worrying that slowly these rights are being abused more especially by the Police, yet human rights defenders are quiet about it.
Mr. Moono says the Human Rights Commission has become toothless as it is failing to rise to the occasion and defend the rights of Zambians.
He says there is no doubt that the Zambia Police Service and the Human Rights Commission are not doing anything to protect the civil and political rights of Zambians.
He points out that the recent summoning of UPND Vice President for Administration Geoffrey Mwamba is one good example of how citizens' political rights are being violated by the Police.
Mr. Moono says what the Police are doing is to instill fear in citizens making it difficult for them to exercise their civil and political rights.
-qfm-