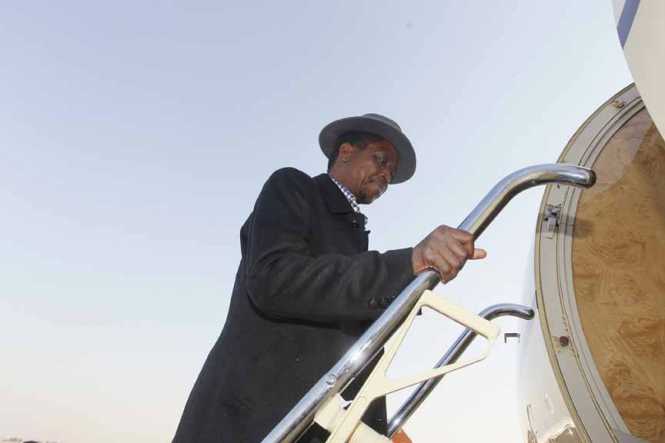 The opposition UPND has observed that the people of Zambia are now seeing what they were warned of the ruling PF's inability to run the country.
The UPND has referred to the economic hardship that Zambia is going through as precipitated by increased load shedding, poor performance of the Kwacha and national budget deficits as some of the indicators of the ruling PF's alleged inability to govern.
The opposition political party believes that it is now clear in people's minds that the ruling PF lacks the capacity and capability to run a government.
And the UPND has advised President Edgar Lungu to settle in office and avoid moving aimlessly in view of the challenges that the people of Zambia are going through.
UPND Chairman for Rural Development Mopani Moono has told Qfm News that his party feels that President Lungu is spending too much moving up and down the reason why he is failing to address the challenges affecting people's lives.
Mr. Moono says people expect President Lungu to spend time in office and strategize how he will deal with the current economic turmoil in the country.
He says he personally agrees with some stakeholders who are concerned with the rate at which the President is moving in and out of the country notwithstanding Zambia's economic challenges.
QFM NEWS