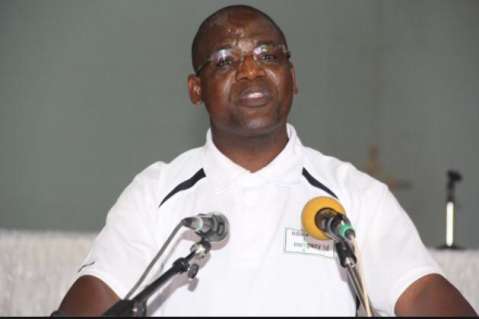 The Law Association of Zambia (LAZ) says the decision by the ruling Patriotic Front to announce its parliamentary candidate for the Kasama Central seat which is subject to court litigation will not affect the court proceedings.

LAZ President George Chisanga says therefore nothing wrong with the move by the Patriotic Front to name their candidate for Kasama Central.
Mr Chisanga tells QFM News that the adoption of a candidate to stand for a parliamentary seat is not regulated by any law, but a matter of an internal political process.
Mr. Chisanga says people should therefore not have any anxieties over the decision by the PF especially that the party has no control over when the Electoral Commission of Zambia will set the date for the election.
He explains that there will not be an election in Kasama Central until the High Court determines the matter thus it makes no difference whether the PF have identified someone to stand on their ticket now or after the High Court has determined the matter.
Mr. Chisanga further states that any political party can identify a candidate they would wish to field and support subject to the outcome of the court proceedings.
-qfm-