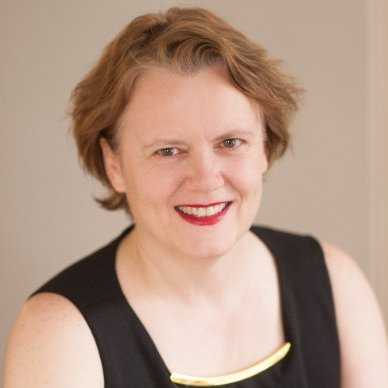 The United Nations-UN- has committed to supporting programmes aimed at addressing the needs of the youth in Zambian.
The UN Resident Coordinator Janet Rogan says the world body believes that youths are a vital future capital investment for the country.
Ms. Rogan says the UN will also support Zambia's tourism sector because of the great potential to create jobs and wealth for youths.
She has encouraged Zambia to take seriously the "He for She" campaign recently launched by President Edgar Lungu.
Ms. Rogan says the campaign is aimed at promoting gender balance at all levels of society.
The UN Resident Coordinator said this when she along with Youth and Sport Permanent Secretary Agness Musunga called on Northern Province Permanent Secretary Hlobotha Nkunika at his office in Kasama.
And Mr Nkunika commended the UN for the support rendered to Zambia in youth development.