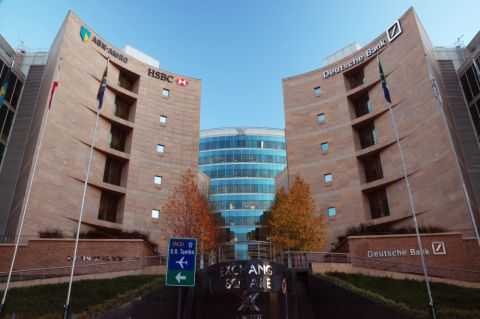 THE Kwacha is under considerable pressure from the United States dollar but unlikely to breach the K8.50 level, a senior Stan-bic bank official has predicted.
Stanbic head of global markets, Victor Chileshe, said despite its extended weakening against the US dollar, the Kwacha's loss can be mitigated through sustained Government and the Bank of Zambia (BoZ) measures.
On Monday the Kwacha hit K8 mark, the highest that depreciation ever recorded.
Mr Chileshe said despite the devaluation of the Kwacha owing to low commodity prices on the international market, the local currency is performing fairly compared to other African currencies.
Giving an insight on regional and local economic trends at a media briefing on Tuesday, Mr Chileshe, however, urged the BoZ and Government to ensure that the Kwacha does not find its levels higher than K8.50.
He said the pressure around copper production, diminished growth in China and dollar strength will continue to exert stress on the performance of the Kwacha against major currencies.
"The depreciation of the Kwacha will be gradual as there are a lot of things that have to be aligned before we start having a stronger currency, and mostly I think the external balance needs to be addressed somehow and that depends on our main export which is copper."
zambiadailymail