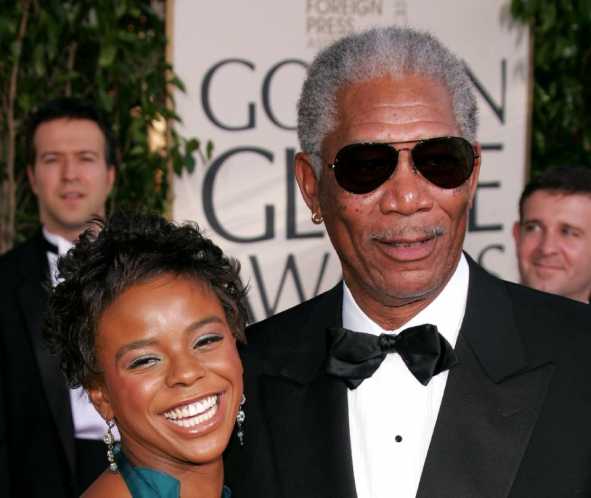 New York (AFP) – Oscar-winning actor Morgan Freeman's step-granddaughter was stabbed to death by her boyfriend in New York, US media reported.
E'Dena Hines, 33, was found on a Manhattan street early Sunday morning with multiple stab wounds, officials said. She was pronounced dead in a hospital shortly after.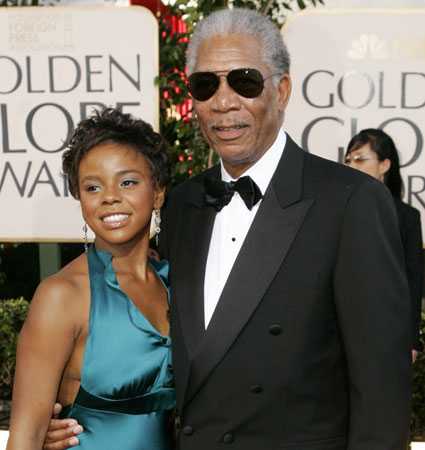 Her boyfriend had allegedly yelled: "Get out devils! I cast you out devils, in the name of Jesus Christ! I cast you out!" as he carried out the attack, witness George Hudacko told the New York Post.
A 30-year-old man who police said was the boyfriend was taken into custody and hospitalized for a psychological evaluation, police told the New York Times.
Though they were not directly related, the victim's grandmother had once been married to Freeman, the Times reported.
Hines appeared as a receptionist in the film "5 Flights Up," which was released in May and also features Freeman.
In a Facebook posting, Freeman called the death "tragic and senseless."
In a statement from his publicist on Sunday, Freeman said: "The world will never know her artistry and talent, and how much she had to offer."
Freeman is known internationally for his presence in a plethora of films and television shows and he won the Best Supporting Actor Oscar in 2005 for his role in "Million Dollar Baby."
Source : Yahoo News/AFP
(AFP Photo/Kevin Winter)