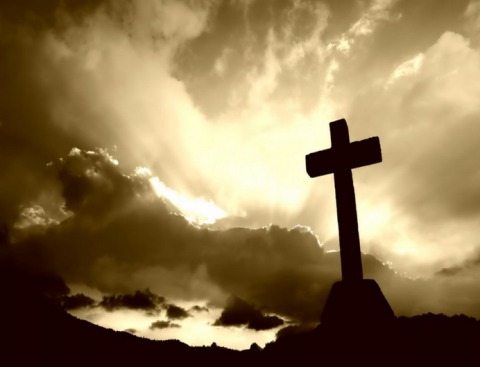 Eleven people were killed in north-eastern India in a stampede close to a temple early yesterday, a news report said.
The crush broke out around 5am in a queue at the Baidyanath temple in Doeghar, Jharkhand state, NDTV broadcaster reported online, citing the district administration. A further 20 people were hospitalised with injuries, it said.
Thousands of Hindus visit the temple every August to bring offerings of water from the holy Ganges river around 100km away. — News24.