THE Patriotic Front (PF) in Lusaka has banned its members from wearing berets, overalls and military regalia because some opposition members are using the attire to commit crimes which they blame on the ruling party.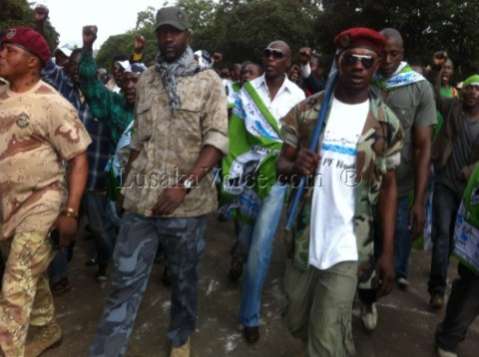 Lusaka Province PF chairperson Horace Longwe said at a press briefing yesterday that the party has noticed that some people with criminal intent are using the regalia to harass innocent people in markets and commit other crimes.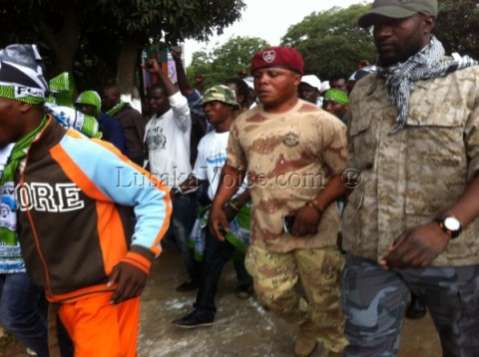 "We have deliberated extensively on the issue of wearing berets with all the district leaders and we have resolved to ban the wearing of berets. These berets have been hijacked by criminals who are committing crime in the name of PF," Mr Longwe said.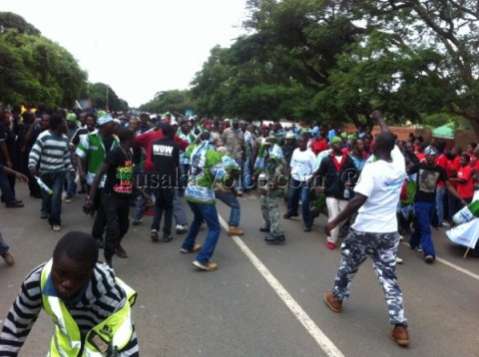 He said police have been informed about this and anyone who will be found selling and printing berets in the name of PF will be arrested.
Zambia Daily Mail