Bread of Life Church Overseer Bishop Joe Imakando has challenged christians to be united and generously give to the church as such acts portray a strong faith in God.
Bishop Imakando says it is important for individuals to bless others because God has done so to them in various ways.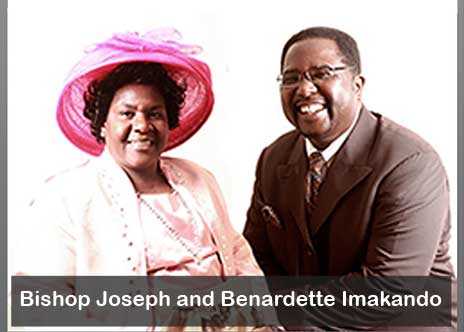 Bishop Imakando was speaking last evening when he officiated at the fundraising dinner for the Pilgrim Wesleyan Church at the Intercontinental Hotel in Lusaka.
The Church is seeking to raise K500,000.00 to construct a new headquarters in Lusaka which will all ministries as part of celebrations to mark its 85 years of existence.
Bishop Imakando challenged the Pilgrim Wesleyan Church that it did not have to wait for the 85th anniversary celebrations of the church but rather could have done this at the 50th anniversary to build the new structure.
Bishop Imakando further added that the church has been faithful in the past 85 years hence the need to remain united.
And Pilgrim Wesleyan Presiding Bishop Alfred Kalembo said the church is targeting to raise K500,000.00 to construct the offices adding that it will celebrate its 85th anniversary on 23 August 2015.
Bishop Kalembo said the church headquarters were in Choma at its birth but was relocated to Lusaka in 1995.
He said the new offices will house different ministries as part of celebrations marking 85 years of God's faithfulness in ministry and service.