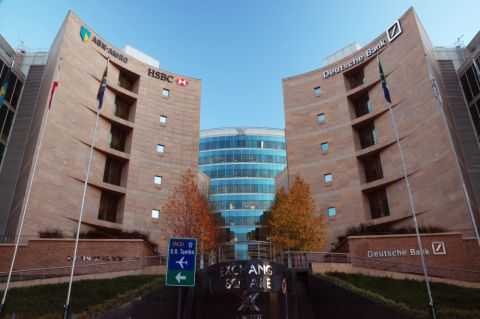 THE National Union of Commercial and Industrial Workers (NUCIW) has said TAP Zambia has failed to pay more than K7 million to employees that have been retrenched following the closure of the company.
But company board chairperson Noel Nkhoma says the Zimbabwean firm has not 'died' and measures are currently being put in place to resuscitate operations which were suspended last year.
NUCIW general secretary George Kanyanta said in an interview that most of the 90 workers that were separated from the company were currently going through hardships.
TAP Zambia sent about 90 of its workers on forced leave in September last year before suspending operations amid financial challenges.
The management and the union representative had agreed to sell company assets to recover about K7 million required to clear the terminal benefits for all the employees.
Mr Kanyanta said management had not made a serious commitment that it would clear the money owed to the ex-employees.
"What we want is to fight for our members, we want management to show commitment by signing a document that they realise that this is the money they owe and how they want to clear it," he said.
He said the initial agreement that the firm should sell some of its assets to raise money for employees' benefits failed because the identified property was being held by one of the banks which the company owes some money.
Mr Kanyanta said the workers had been undergoing hardships from the time they separated from the company.
When contacted, Mr Nkhoma said the union should not complain because the workers caused the problems at the company which led to the suspension of operations.
He said there were currently internal procedures that were going on in an effort to resuscitate the roof manufacturing firm.
"Even selling the company assets you don't just sell like that, there is a procedure. The company has not closed and it is not dead, there are internal procedures that are being undertaken," he said.