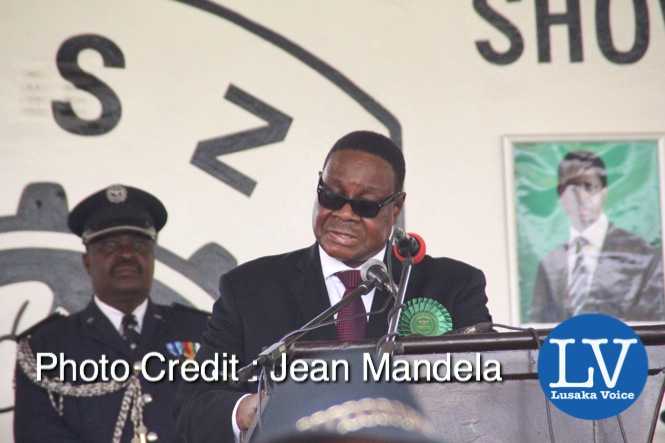 Malawian President Peter Mutharika says his two-day state visit yielded fruitful discussions with his Zambian counterpart Edgar Lungu.
 
Speaking at Kenneth Kaunda International Airport before departure for Malawi today, Professor Mutharika also said his visit to Zambia accorded him an opportunity to meet his long-time friend, First Republican President Dr. Kenneth Kaunda.
 
Professor Mutharika also expressed gratitude that he had an occasion to lay wreaths at the burial site of three late former Presidents, Levy Mwanawasa, Fredrick Chiluba and Michael Sata.
 
ZANIS reports that President Mutharika thanked President Lungu and the Zambian people for inviting him for a state visit.
 
Before departure, President Mutharika inspected a guard of honour mounted by the Zambian Army.
 
The Malawian President was seen off by President Lungu, Foreign Affairs Minister Harry Kalaba, Justice Minister Ngosa Symbyakula, Secretary to Cabinet, Roland Msiska and other high ranking government officials.
 
As part of his state visit President Mutharika yesterday officially opened the 89th Zambia Agriculture and Commerce show in Lusaka.
 
He also held private bilateral talks with his Zambian counterpart on Friday evening at state house before attending a state banquet hosted in his honour.