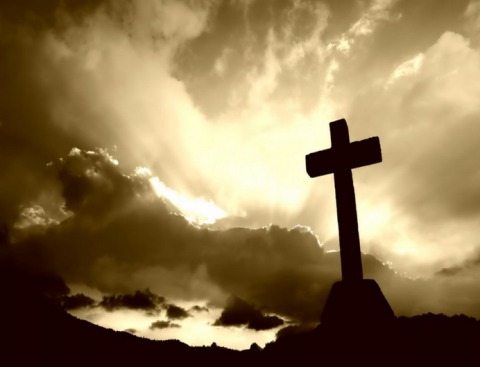 Churches around the world have started to secretly keep tabs on their congregants with facial recognition software.
Around 30 churches from countries such as the US, Indonesia, India, and Portugal have started to use Churchix, a specialised program designed for religious institutions by an American-Israeli company called Face-Six, RT reported recently.
"In the beginning, I was surprised. We never thought of churches as potential clients, but we now understand the need. Most churches do already keep track of their members," said Moshe Greenshpan, the CEO of the company.
The Big Brother style software compares CCTV footage or pictures of churchgoers against a database of high-resolution images complied by the church, he said, adding that it can be used to monitor attendance and alert the institution if someone stops coming to the services.
It can also be used as a security system to alert the church when blacklisted individuals such as local criminals and sex offenders try to gain entry, he noted.
The Face-Six CEO explained that the software works better if openly used with visitors voluntarily looking at the camera at a check point, adding that churches prefer not to draw attention to such actions.
"I don't think churches tell people," said Greenshpan. "We encourage them to do so, but I don't think they do. The major question is, should the church keep track of members when they attend events, whether it is manually, or electronically?" — Press TV.