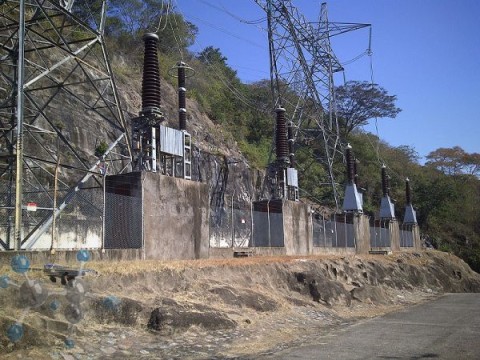 Zesco says, "Did you know that ZESCO's business is supplying electricity, and so if we loadshed, we lose revenue? No business would like to lose revenue".
The load shedding being undertaken is therefore not an option by choice but as a result of circumstances beyond our control, which in this case is, that we do not have our raw material, water, to produce sufficient electricity to meet the country's demand.
For more information, contact the Marketing and PR Department.