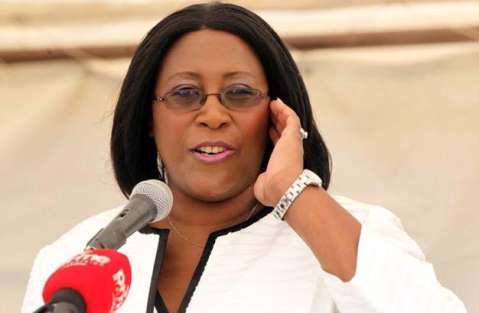 Government has apologized to former first lady Christine Kaseba for being evicted from the house that government was renting for her.
Chief Government spokesperson Chishimba Kambwili says the eviction of the former first lady was not intentional but an administrative lapse.
He says appropriate action will be taken on the person who forgot to pay the rentals for the former first lady.
Mr. Kambwili says her eviction is also an embarrassment to government because government is duty bound to pay her rentals.
He has also complained that the landlord should not have evicted her but should have engaged government first because the agreement was between government and the landlord.
Mr. Kambwili asked the Sata family to forgive government on the embarrassment caused to them through the eviction of the former first lady.
ZNBC