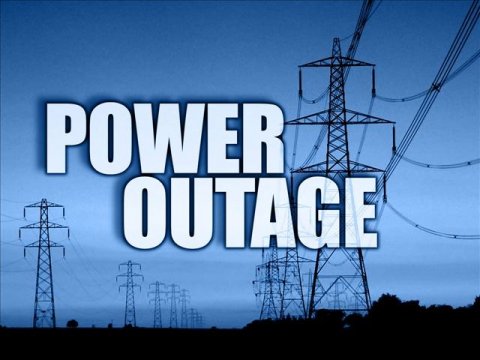 LOAD MANAGEMENT DUE TO LOW WATER LEVELS
ZESCO Limited would like to inform its valued customers and the general public that it has been compelled to reduce generation at its major power stations, which has resulted in a national capacity deficit of 560 Megawatts.

This reduction in generation has been necessitated by the low water levels in our reservoirs as a result of the poor rainfall experienced during the 2014/2015 rain season.
This therefore means that load shedding will be carried out on a rotational basis throughout the day, every day, in different areas. This exercise will affect all our customers.

To mitigate this deficit, ZESCO Limited is making every effort to try and secure some imports from the region. However due to the limited availability of power in the whole region, there may be times when we will not be able to secure imports to cushion the impact of load shedding.
ZESCO is therefore appealing to its customers to join the campaign to save power by using electricity as efficiently as possible and help reduce the impact of load shedding by turning off all non-essential appliances.
The load shedding schedules will be circulated through the print media and the ZESCO website.
ZESCO sincerely regrets the inconvenience caused.
MARKETING AND PUBLIC RELATIONS DEPARTMENT.