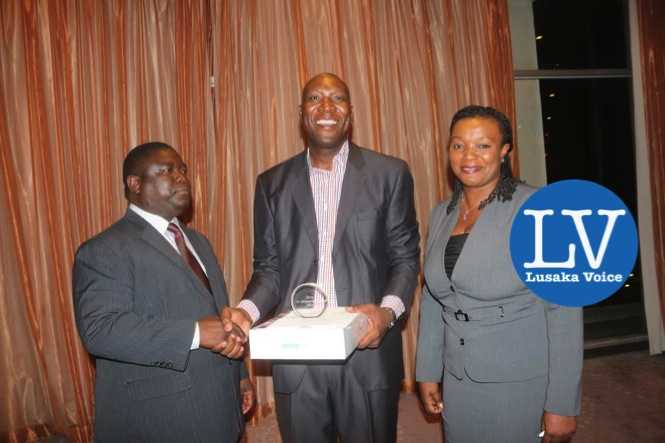 The Zambia Information and Communication Technology Authority -ZICTA- has warned mobile phone providers that it will review their licenses if they continue to provide poor quality service to subscribers.
In letter to the three mobile phone service provider, ZICTA Director General Margaret Mudenda described the mobile phone service as deplorable with cases of dropped calls, loss of voice connectivity and poor reception.
She says unless the providers improve the service, ZICTA will be forced to revise regulations to achieve higher quality of service.
And ZICTA Director Support Services, Mofya Chishala told ZNBC news on Thursday that the authority can slap several sanctions on mobile phone providers if they fail to abide by the law of quality service.
He also advised subscribers to be alert and report to ZICTA any experience of poor services by mobile phone service providers.
Mr. Chishala also disclosed that ZICTA is waiting for instructions from government authorizing the entry of a fourth mobile phone service provider.
He however noted that the entry of a fourth provider will not necessary translate into improve quality of service in the industry.
ZNBC