The Barotse National Freedom Alliance (BNFA) has dispelled assumptions that it has embarked on a fight for the restoration of the Barotseland Agreement of 1964.
BNFA Trustee William Harrington says contrary to some media reports that have suggested the contrary the agenda of his Alliance still remains that of spearheading the resolutions made by the March 2012 Barotse National Council (BNC).
Mr. Harrington says the resolution of the BNC which he has referred to is that in which the repudiation of the Barotseland Agreement of 1964 was accepted and thereby setting in motion the process of spearheading the territories of Barotseland and the rest of Zambia.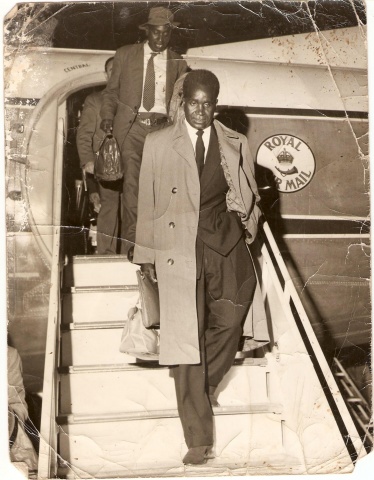 He has told Qfm News in an interview that this means that as far as the BNFA is concerned the issue of restoring the Barotseland Agreement of 1964 is closed chapter.
Mr. Harrington who is also former Communication and Transport Minister, states that the BNFA has accepted that the Zambian government has allegedly refused to restore the Land Agreement.
He notes this is owing to the number of calls that have been made to government to restore the Land Agreement but to government has not acted upon.
The BNFA Trustee says the way forward for BNFA is therefore to work towards the Statehood of the Barotseland.
He says this is position which has also been made known to President Edgar Lungu.
QFM