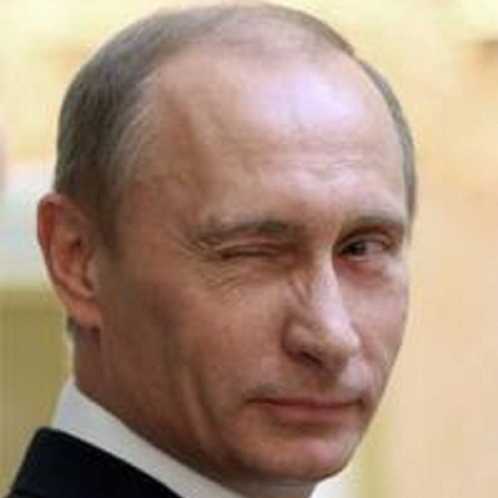 President Vladimir Putin might not have been welcome at the G7 meeting of world leaders in Germany this week, it was highly anticipated that when he touches down in Milan on Wednesday (yesterday), the Russian president was likely to receive a far warmer welcome than he would in any of the other large EU countries.
Putin was travelling to Italy to visit the Russian pavilion at the expo in Milan on Russia day (the Russian Federation's national holiday) and would then head to Rome.
His itinerary included meetings with Matteo Renzi, the Italian prime minister, Sergio Mattarella, the Italian president, and Pope Francis, whom Putin will meet at the apostolic palace in Vatican City late afternoon. It would be their first meeting since 2013, when Francis and the Russian leader met in St Petersburg at a G20 meeting hosted by Russia.
The presidential visit underscores Russia's cosy relationship with Italy at a time when Putin is otherwise being treated as a pariah on the world stage.
Barack Obama, the US president, warned at the G7 summit this week that world leaders were prepared to tighten sanctions against Russia if the conflict in Ukraine escalated.
Putin's affinity for Italy and his friendship with billionaire Silvio Berlusconi, the former Italian premier, are so well-known that the biggest news out of a critical summit in Milan last October — which included a meeting between Putin and Petro Poroshenko, the president of Ukraine — was the late-night rendezvous between Putin and Berlusconi at the former premier's villa that lasted until 3am.
In March, Renzi became the first European leader to be hosted in a bilateral meeting in Moscow since Russia's annexation of Crimea last year — a meeting that was met with displeasure by the US, according to an American official at the time. — The Guardian.