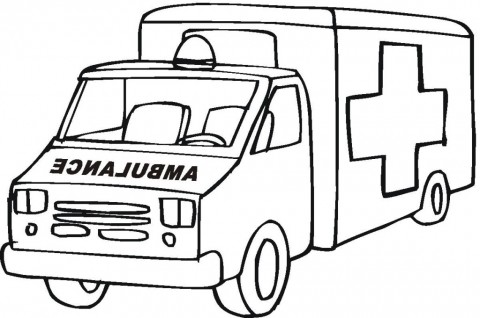 A man was shot and killed in the early hours of yesterday morning as he was being loaded into a state ambulance to take him to hospital to treat his gunshot wound.
Provincial health spokesperson Sizwe Kupelo confirmed the incident, saying two state paramedics had also come under fire when the 24-year-old man, who has not yet been identified, was shot and killed.
Kupelo said the ambulance was responding to a call for a man who had been shot in Kwazakhele at 4am yesterday morning.
On arrival at the scene, they immediately stabilised the man and loaded him onto a stretcher.
"The paramedics were busy putting the man into the ambulance when the alleged gunman returned and opened fire on all three of them," he said.
Kupelo said the two paramedics managed to escape unhurt, but the man they were assisting was killed.
He said this was the third incident in less than a month where state paramedics had been affected by crime in the Port Elizabeth area.
Last month, on May 18 – the day after the provincial department received a handover of 178 EMS vehicles, two paramedics were robbed of their cellphones and wallets in New Brighton, and shortly after that a man confronted two other paramedics with a firearm as they were responding to a call in Chatty.
"This has become a serious problem, especially in the Port Elizabeth area, where our staff are being targeted," said Kupelo.
It will be difficult for us to force our staff to respond on time if they are afraid they will become victims themselves."
Kupelo said medics were, by law, not allowed to carry firearms, and said that to provide a security detail to every ambulance would be an extremely costly exercise as well as being impractical.
Motherwell police spokesperson Constable Mneci Mbomvu confirmed the incident, saying police had opened a case of murder, but that no arrests had yet been made. — News24.