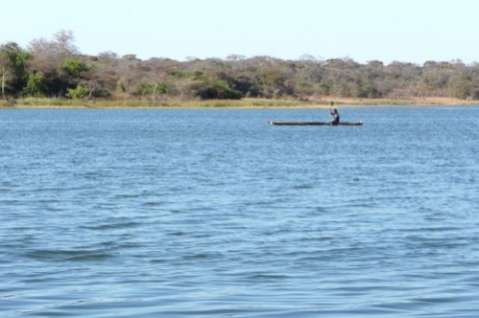 Chinese President Xi Jinping has ordered all-out rescue efforts after a passenger ship carrying 458 people sank on Monday night in the Hubei section of China's Yangtze River.
The ship, named Dongfangzhixing, or Eastern Star, sank at around 9:30pm after being caught in a cyclone in the Jianli section in Hubei Province of the Yangtze River, according to the Yangtze River navigation administration.
Xi also ordered learning lessons and enhancing measures to ensure the safety of people's lives.
Premier Li Keqiang, along with Vice Premier Ma Kai and State Councillor Yang Jing, has left for the site of the accident to direct the rescue and emergency response work.

Li instructed a work team of the State Council to rush to the site to guide search and rescue work. The Ministry of Transport and other departments were ordered to mobilize all resources available to speed up the search and rescue work and the treatment of the rescued people.
The ship was carrying 405 passengers, five travel agency workers and 47 crew members, according to the administration.
It was heading from Nanjing, capital of east China's Jiangsu Province, to southwest China's Chongqing city.
The rescue work is still underway. — Xinhua.