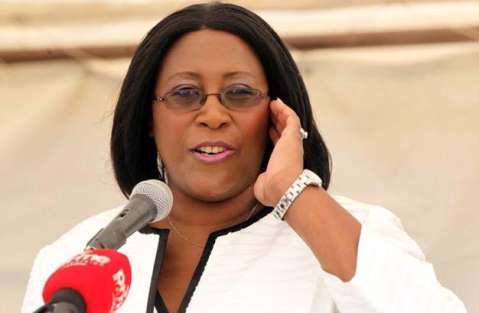 Former First Lady Christine Kaseba has supported the call by President Edgar Lungu to preach love and unity in the country.
Officially launching the 2015 Inter-Company Relay -ICR- in Lusaka on Friday, Kaseba said the president's call for peace, love and unity cannot be overemphasised.
She said sports can be used as an instrument for promoting love and unity in the country.
And National Sports Council of Zambia General Secretary Innocent Chalabesa challenged other sports associations to emulate the Zambia Amateur Athletics Association by rising above obstacles in staging events.
Sixty organisations have confirmed participation in this year's event, which will be held on 21st June under the theme 'Run and walk for your health-towards peace and unity.
ZNBC