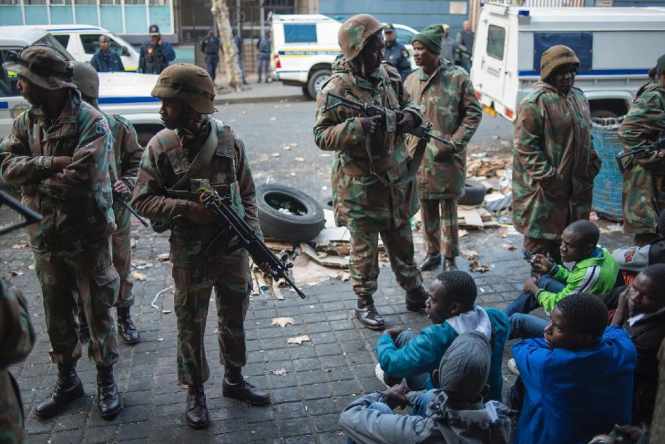 South African National Defence Force (SANDF) yesterday refuted claims that about 850 South African soldiers were stranded in Uganda.
"We do have South African troops in Uganda that are due for rotation and to return into the country but those are not stranded," said SANDF spokesperson Brigadier General Xolani Mabanga.
The troops are safe and secure, Mabanga said. He said the transfer and rotation of its members was an "operational matter" that would not be discussed in detail.
"The people we are taking about are still waiting for all necessary administration for their movement from their deployment area back home. They are not stranded, they are due for rotation." The Independent newspaper said earlier that South Africa's 121 crack battalion was stuck in Entebbe, Uganda after their flight was refused permission to land in South Africa.
The SANDF has a staging post at Entebbe airport where these troops, numbered at 850, have been stranded for the past four days, said the report. — Xinhua.