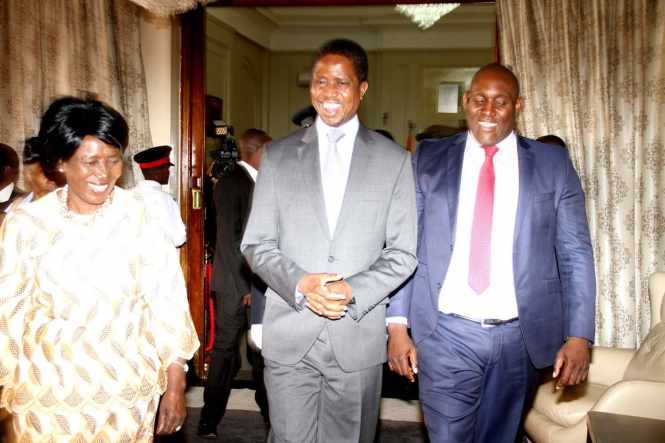 State House says President Edgar Lungu has no influence on the tribunal investigating suspended Director of Public Prosecutions Mutembo Nchito.
Special Assistant to the President for Press and Public Relations Amos Chanda says the Head of State only facilitated the creation of the tribunal after receiving numerous petitions against Mr Nchito from citizens, pursuant to his mandate.
Mr Chanda says the President has nothing to do with allegations against Mr Nchito who stands accused of wrong doing.
He says it is regrettable that President Lungu's name is being maliciously dragged into the issues of the tribunal which is working independently.
Mr. Chanda says people accusing the President of having undue influence on the tribunal are not being fair to the President and the process.
Some critics of the President have accused him of exerting influence over the tribunal, without stating any specifics.
ZNBC