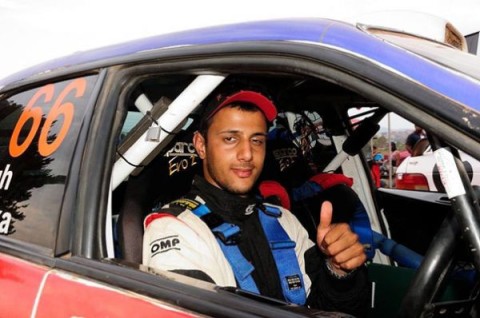 2013 Africa Rally Champion Jassy Singh has won the qualifying stage of the Automotive Zambia International Rally by a second at the Heroes Stadium in Lusaka.
Jassy clocked 2-minutes 54-seconds, one better than Mohammed Essa and Kenyan driver Jaspreet Chatthe who both clocked 2-minutes 55-seconds.
Miles Monge and Farook Ticklay are tied on third position with 3-minutes 2-seconds while Muna Singh junior clocked 3-minutes 3-seconds in fourth position.
Jassy Singh has described the start as a good one ahead of DAY 2 on Saturday at the Graham Ray Farm in Chisamba.
Mohammed Essa says he had a few challenges with his new car Subaru Impreza N 14.
And Jaspreet Chatthe, who leads the 2015 Africa Rally Champion with 25-points says he will work hard despite the local drivers having home soil advantage.
Friday's race was meant to determine the starting order for Saturday's race.
ZNBC