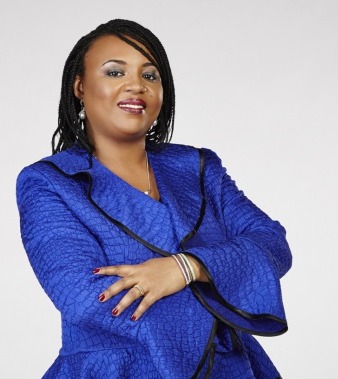 he 2015 Aviation Africa Summit highlights the enormous potential of the aviation market in Africa
DUBAI, UAE, May 12, 2015/ — The 2015 Aviation Africa Summit, which ended yesterday in Dubai, highlights the enormous potential of the aviation market in Africa. The event was intended to initiate a crucial dialogue between key aviation industry stakeholders concerning the social, economic and political impact of a variety of future improvements to infrastructure in Africa.
ECAir (Equatorial Congo Airlines) (http://www.flyecair.com), the national airline of the Republic of the Congo, headed by Fatima Beyina‐Moussa, who is also President of the African Airlines Association (AFRAA), was participating in the event.
Since 31 March 2014, ECAir has offered a direct service from Brazzaville to Dubai on board its reliable aircraft, which meet international standards (B757 and B767).
During the Aviation Africa Summit in Dubai, Vinu Abraham, ECAir's Director of Sales – Africa and Middle East, took part in a panel on cooperation between African airlines. This is an important topic for ECAir, which aims to become the leading airline in Central Africa and is already collaborating with companies such as South African Airways.
To draw new passengers, ECAir is focusing on its pan-African identity, its attractive rates, its comfortable aircraft, and its dynamic, qualified and able personnel. In addition, the company boasts one of the best customer loyalty programs in Africa, Mboté, with close to 30,000 members.
In the coming weeks, ECAir, official carrier of the All-Africa Games (4–19 September in Brazzaville), will launch its service from Brazzavillle to Beirut, the airline's third intercontinental route, and extend its regional network with the opening of services to destinations including Abidjan, Yaounde, Luanda, Bangui and N'Djamena.
ECAir, which has already carried close to one million passengers, will be organising the 47th General Meeting of AFRAA from 8 to 10 November in Brazzaville.
Distributed by APO (African Press Organization) on behalf of ECAir (Equatorial Congo Airlines).