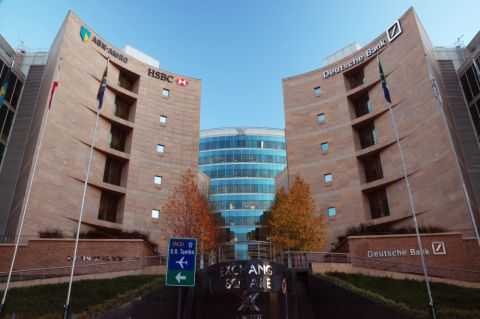 DEMAND and supply factors are expected to determine the Kwacha's performance against the United States (US) dollar in the short-terms to trade in the range of K7.40 and K7.55, Zanaco Bank has observed.
In its daily treasury newsletter, the bank says, "The Kwacha is likely to trade range-bound in the current environment with factors of demand and supply being the main drivers of the currency pair next move."
On Thursday, the Kwacha was weak against dollar, weighed down by an uptake in greenback demand amid thin trading volumes.
In the morning, commercial banks quoted the local unit at K7.40 and K7.42 to the dollar, unchanged from Wednesday's close.
The bank says increased dollar demand by corporates witnessed the Kwacha touch a low of K7.45 and K7.47, where it traded for most of the day before finally closing at K7.43 and K7.45 on the bid and offer respectively.
However, Finance Bank, in its foreign exchange and money market rate says the Kwacha appreciated by K0.010 and was expected to trade in the range of K7.33 and K7.48 yesterday.
Meanwhile, Access Bank says the Kwacha has been trading stable at the K7.40 and K7.42 levels.
In its morning digest, the bank notes that the Kwacha opened and closed trading at K7.40 and K7.42 on Thursday.
Cavmont Bank also says despite the greenback's general weakness against a basket of currencies, the local unit did not appreciate.
The Kwacha closed trading on Thursday at K7.44 and K7.46, K0.02 softer than Wednesday's closing rate.
"Thursday's trading session witnessed the Kwacha open at K7.40 and K7.42 against the dollar, K0.02 weaker than the previous day's opening rate," the bank says in its market report.
ZambiaDailyMail