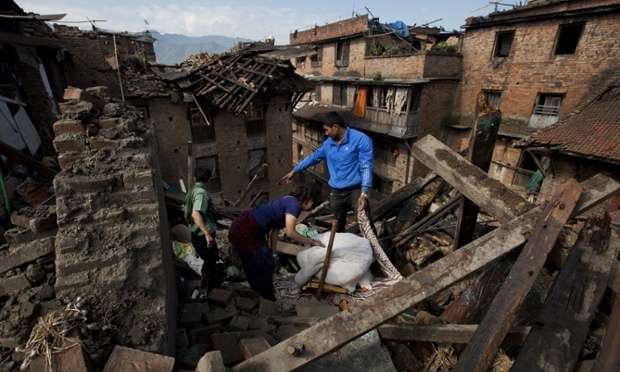 A week after a massive earthquake hit Nepal, police say the death toll from the disaster has climbed past 6,600.
The deputy inspector general of Kathmandu police, Kamal Singhbam, said Saturday that 6,624 people died in the April 25 earthquake.
He said 14,025 people were injured in the magnitude-7.8 quake, the worst to hit Nepal in 80 years.
Efforts are ongoing to retrieve bodies from the rubble, though hopes have faded for finding anyone still alive.
— Nirmala George, New Delhi