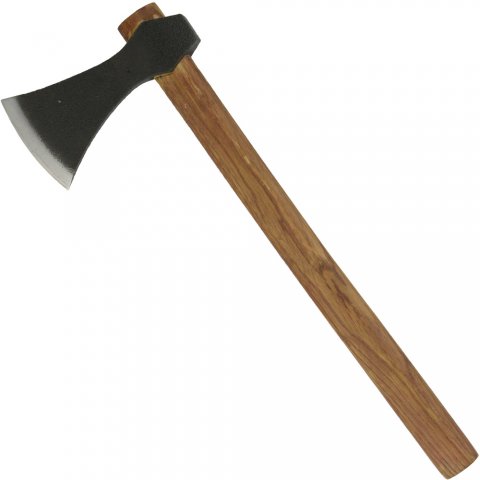 – A 37- year- old man of Mucheleka village in Chief Chipalo's area in Luwingu district was on Tuesday axed to death after he was allegedly found  committing adultery with a married woman.
Police and health authorities confirmed the development to ZANIS in Luwingu today that Sylvester Chusa was axed to death by the woman's husband Sota Chipasha,57, of the same village after he found them committing adultery.
The visibly annoyed Chipasha acting on a tip-off from members of the community rushed to his home around 01:00hours when he found the two having sexual intercourse on his mattress and  grabbed an axe which used to cut the left leg of the deceased rendering the victim immobile.
After doing so he wanted to descend on the wife who ran away into the nearby bush.
Chipasha laid a trap on wife whom he earlier told that he was going to Kasama for his business because he had prior information that she wife was involved in an extra-marital affair with the deceased.
But later in the night Chipasha returned to the village when he was informed that his wife was spotted with a victim at his home and this prompted him to go home and eventually found his wife in the act with the victim.
Police said the victim sustained a broken leg from severe blow of the axe which cut the thigh born causing him to bleed to death.
Police are looking for the perpetrator who is believed to be on the run.
Meanwhile, health authorities have confirmed receiving the dead body which is lying in the district hospital mortuary.