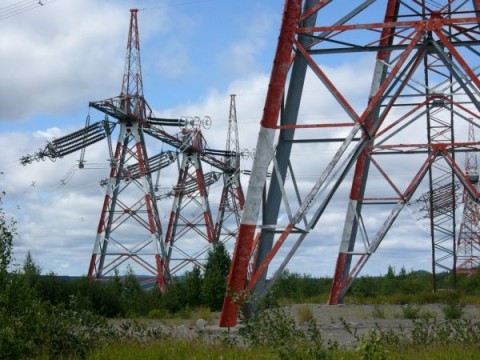 Power utility company Zesco says the power blackout experienced in 8 provinces in the country was caused by system failure.
For over 6 hours most parts of the country were plunged in total darkness with only Southern and Western provinces spared the blackout.
Zesco public relations officer Henry Kapata said a system disturbance caused the generators at Kariba and Kafue Gorge to switch off plunging most of the country into total darkness.
Only Southern and Western provinces had power as they are serviced by the Victoria Falls power station.
Power was only partially restored around 01:00 hours.
Source-Zambiareports