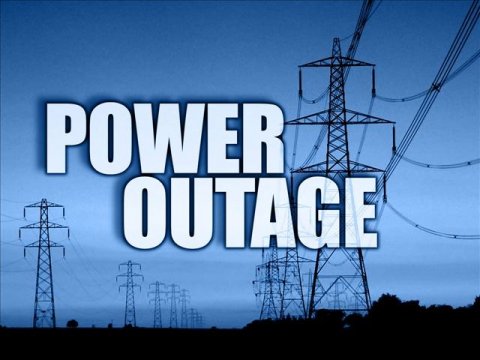 The events of yesterday evening cannot go without comment, because exactly three weeks ago, our President Hakainde Hichilema told the nation of the national power crisis. In response, the PF through Sunday Chanda came back and gave a homologation of issues which included calling HH a rainmaker.
Yesterday evening the country collapsed into total darkness, due to the same reasons HH stated in that policy paper.
This blackout comes barely a few weeks since President Edgar Lungu was bragging about the commissioning of Lunzua Power Station.
Lunzua is a drop in the ocean, the system is under stress due to many factors. Zambia is not generating enough power; and the little power we are generating is shared between domestic and commercial users.
As if that is not enough we have export agreements that need to be fulfilled. So while the residents of Livingstone had no power, their neighbours across in Victoria Falls town were fully lit; and while the people of Siavonga were in darkness, the people of Kariba had electricity generated in the North Bank.
Sunday Chanda and his PF must rise to the occasion and explain to Zambians what they are going to do about this power situation to avert similar occurrences in future. Under PF we have had these nationwide power outages more than 3 times in as many years, whereas under MMD they occurred once in 2002 and a minor one in 2006. What does it says about PF?
What is even worse is that the same Kafue Gorge that PF were bragging to have invested the Eurobond is the same power station that brought the entire system to its knees.
For purposes of those that missed it, we have reproduced the entire weekly policy statement that HH issued three weeks ago about ZESCO.
CHARLES KAKOMA
Chairman for Information and Publicity and Party Spokesperson,
UNITED PARTY FOR NATIONAL DEVELOPMENT (UPND)