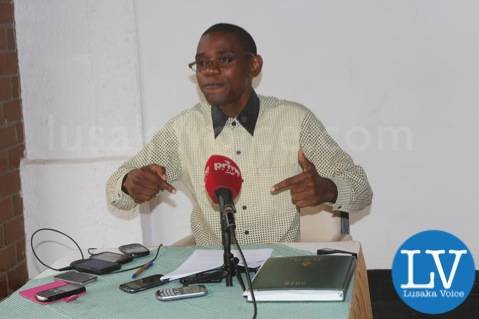 In our quest to prepare Zambians to effectively participate in democratic dispensation to enhance quality of life urban and rural areas, The Zambian Voice (ZV) will soon launch a "POWER TO THE PEOPLE – ZAMBIA IS OUR NATION" campaign.
The objective of this campaign will be to increase participation of citizens, especially the youths and young adult, in civic and political activities which enhances our democracy, transparency and accountability as we get to 2016 General elections.
Among the initial activities of this campaign will include registering and Training of "1,500 ZV Warriors" (Members) throughout the Country. Please look out for the adverts so that you can be part of this campaign.
The ZV warriors, will participate in sensitization and monitoring of
1. National Registration Cards (NRC),
2. Voter Registration,
3. 2016 General Elections
4. Parallel Voter Tabulation (PVT)
All those who are interested can send their CVs in advance for considerations when we start registering.
"POWER TO THE PEOPLE – ZAMBIA IS OUR NATION CAMPAIGN!!"